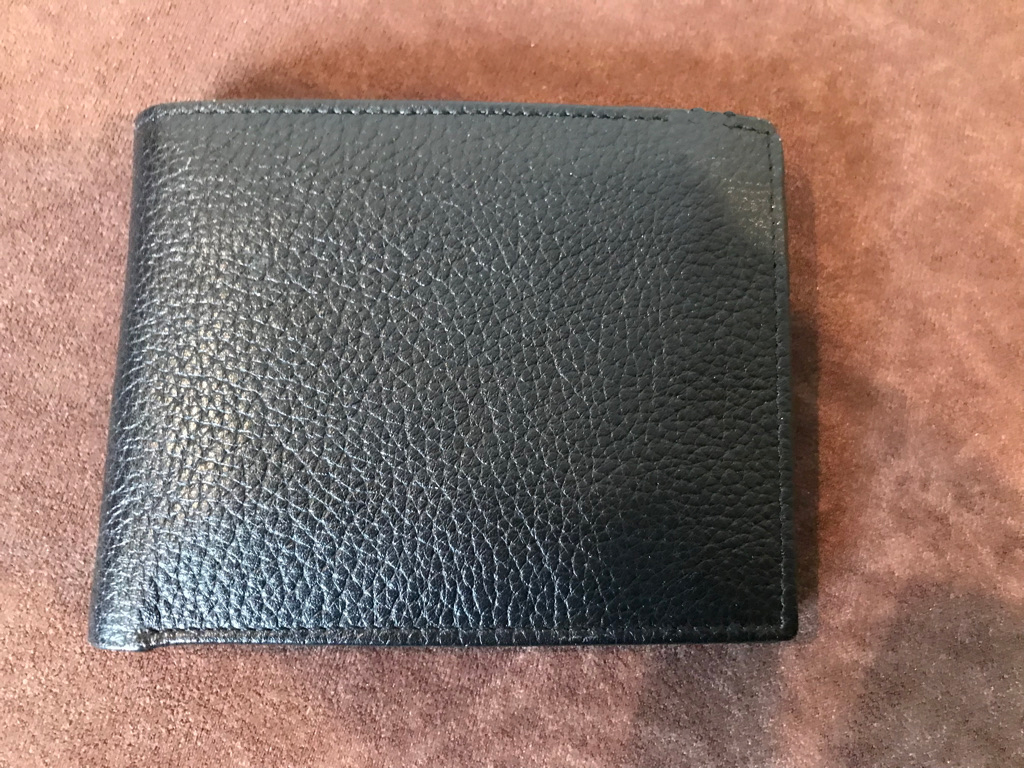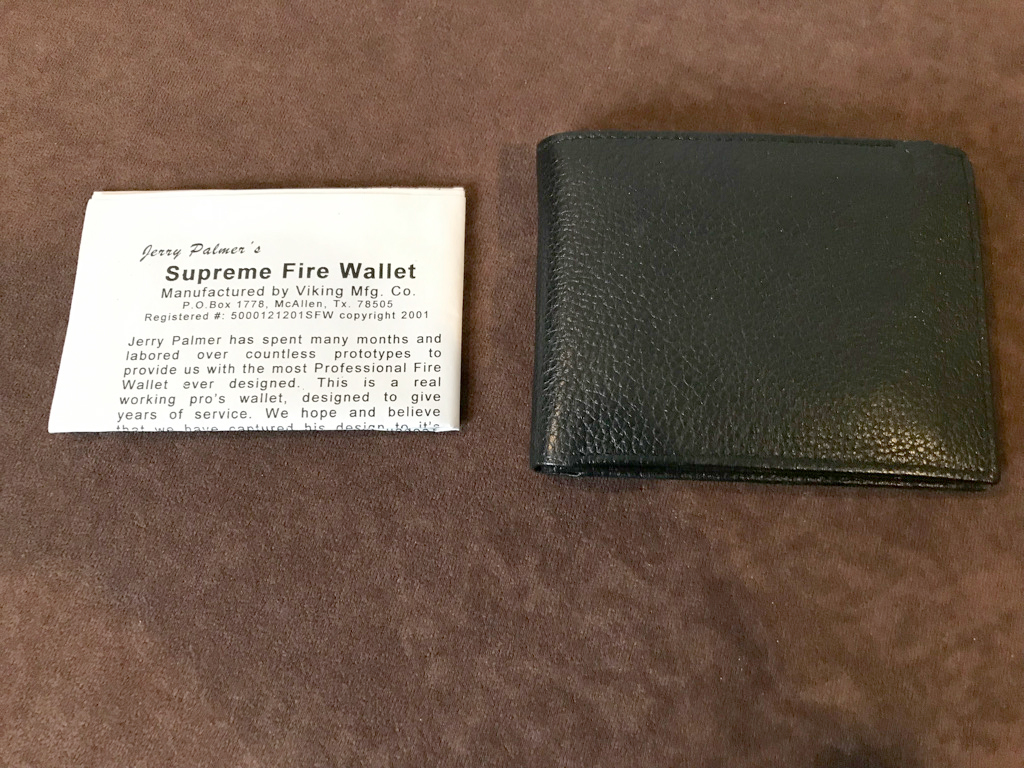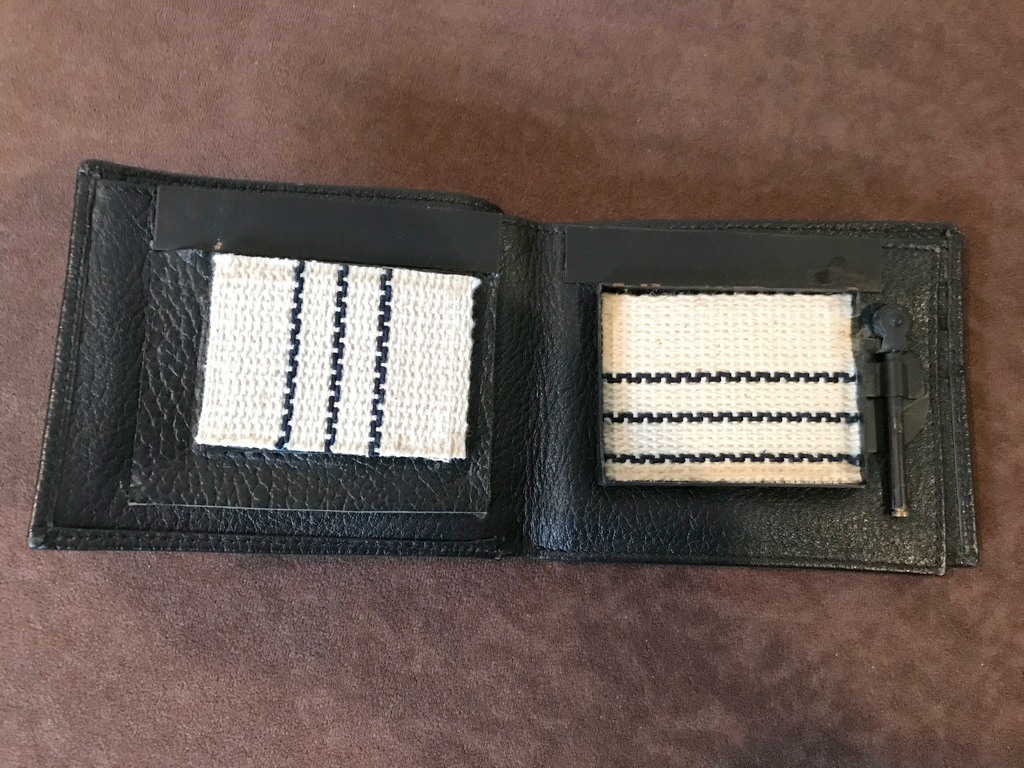 Fire Wallet can be used as an every day wallet yet when the moment is right you can open it to a burst of flames more than a foot tall! Our latest version has an improved firebox that instantly extinguishes the flames when you close the wallet; no more 'fiery leaks'. Along with this we have added a larger flint striker for a sure fire start. Our Supreme Fire Wallet works every time!
Jerry Palmer has spent many months and labored over countless prototypes to provide us with the most Professional Fire Wallet ever designed. This is a real working pro's wallet, designed to give years of service. We hope and believe that we have captured his design to it's fullest and now offer this true gem to the Magic fraternity.
We have spared no expense by providing the finest and most supple leather available. Every wallet is hand tooled and hand assembled and each has been tested for form and function.
You will find that great attention has been placed on the assembly in order to provide a proper seal between both fire boxes which will ensure that the fluid does not evaporate easily and that the wallet extinguishes quickly when closed.
Another innovation is the manner in which the fire section is concealed. Casually opening the wallet will not reveal the secret fire section as the wallet appears quite normal in all aspects. You can feel free to carry your money, cards, etc. in this wallet and when the occasion arises, open it to a flaming spectacle.
All the words in the world can't convey what you will feel and appreciate once you have our wallet in your hands. Guaranteed satisfaction or your money back. Plainly said, there is no finer Fire Wallet on the market, PERIOD! Available in hand-tooled black leather.